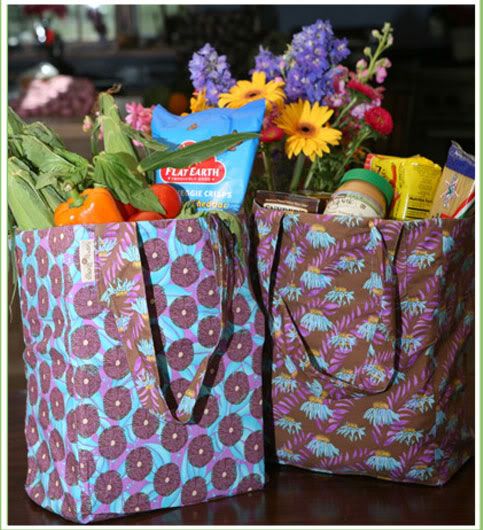 Green=Free
,
Red=$1 or under
, Q=coupon, MQ=manufacture coupon, WQ=Walgreens coupon,
BOGO=Buy 1 get 1 free, GQ=Giant Eagle coupon
IVC=Instant value coupon (walgreens store coupon) EC=Electronic coupon loaded on my Giant Eagle card.
If there is a number before the product that's how many I bought.
And for reference if it says RR that is register rewards that walgreens and Giant Eagle give out. It is a coupon that you can use off your next order that prints out at checkout time. I do multiple orders and use them immediately.
Walgreens:
Multi item deal;
Biore pore strips=$7.99
Biore facial scrub=$7.99 (both on sale $5.99ea so 2/$11.98 -$5.99MQ-$5RR=2/.99 or .50ea!)
3 Yardley soap=$1.49ea or 3/$4.47 (WQ makes them .69ea or 3/$2.07)
Carefree pantiliners=$2.49 (on sale for .99ea-.99RR0.50MQ=FREE I made .50!)
3 Kraft mac and cheese=$1.49ea or 3/$4.47 (walgreens q makes them .69ea or 3/$2.07)
6 butterfinger easter eggs=$1.47ea or 6/$8.82 (on sale for .29ea or 6/$1.74)
3 Hyponex potting soil=$1.50ea or 3/$4.50 (WQ makes them .99ea or 3/$2.97)
Original Total: $40.73
Total out of pocket after coupons/sales: $9.34
Total savings:$31.39
Week 19 Walgreens Total Savings: $699.47
Coupon only total week 11 =$350.35
Giant Eagle:
Jello Temptations=$2.89 (on sale $2.69-$2.69MQ=FREE)
6 Crystal Light Pure fitness=2/$5 so 6/$15 (on sale 3/$5 so 6/$10-$2.50MQ-$2.50MQ=6/$5 or .83ea)
4 Hormel Compleat's kids meals=$2.29ea or 4/$9.16 ($9.16-$2.29MQ-$2.29MQ=4/$4.58 or $1.15ea)
20 various Hershey bars=$1ea so 20/$20 (on sale BOGO so 20/$10 or .50ea)
2 Luna Bars=$1.25ea or 2/$2.50 (on sale $1ea so 2/$2-.50MQ-.50MQ doubled-.50MQ-.50MQ doubled=FREE)
2 Spencer beef roasts=total for both $21.61 (on sale BOGO so 21.61-$10.78=$10.83)
2 Shoulder steaks=$10.46 for both (on sale BOGO so $10.46-$4.96=$5.50)
2 Reynolds release foil=$4.29ea or 2/$8.58 (on sale 2/$5 -.75MQ-.75MQ doubled-.75MQ-.75MQ doubled=2$2 or $1ea)
4 betty Crocker fruit snacks=$2.69ea so 4/$10.76 (on sale 2/$5 so 4/$10-.50MQ-.50MQ doubled-.50MQ-.50MQ doubled=4/$8 or $2 plus extra 20cents off per gallon fuel perks)
4 Giant Eagle pasta sauce=$1.50ea so 4/$6 (on sale 4/$5 plus extra 10 percent off per gallon fuel perks)
3 Bailey's creamers=$2.19ea or 3/$6.57 (on sale 2/$3 so 3/$4.50-$1MQ-$1MQ-$1MQ=3/$1.50 or .50ea)
Original Total: $113.53
Total out of pocket after coupons/sales: $52.41
Total savings:$61.12
Week 19 Giant Eagle Total Savings: $934.99
Coupon only total week 11=$430.28
Week 19 two store total savings: $1634.46