Well, it only seems like yesterday I was holding my smallest baby. Which is funny because the doctors kept telling me he'd be over 8lbs. Not my sweet B though! He was 6lbs 10oz. He was born at 5:07am after laboring all night long. He hasn't always been the laid back boy he is today, 10 years later. He was a fussy baby and had many, many ear infections. Or one long ear infection that lasted from 4 months old until 10 months old when he finally had tubes put in.
Then he kept throwing up. I couldn't get him to eat solid foods. Finally after a year he was diagnosed with reflux. The meds definitely seemed to help him. Then he became my relaxed little boy. (who has grown out of his reflux, yay!)
I am so proud of the little man he's becoming. Yesterday in the mail he received a card from his great aunt and it had 5 dollars in it. Right away he said, "This is for me to do whatever I want with right?" I told him yes and he said, "I'm giving it to VBS for charity!" That's my thoughtful boy who makes me beam with pride! I love him very much. Here are some pictures for you to enjoy of him throughout the years.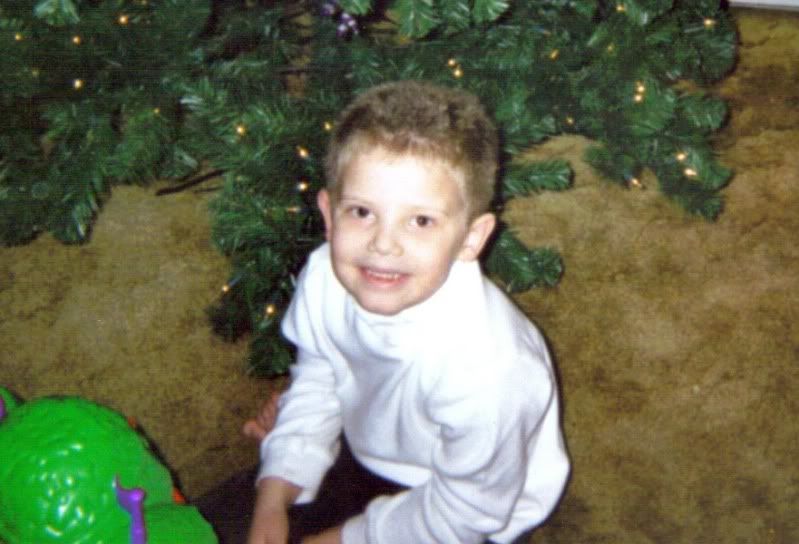 Christmas 3yrs old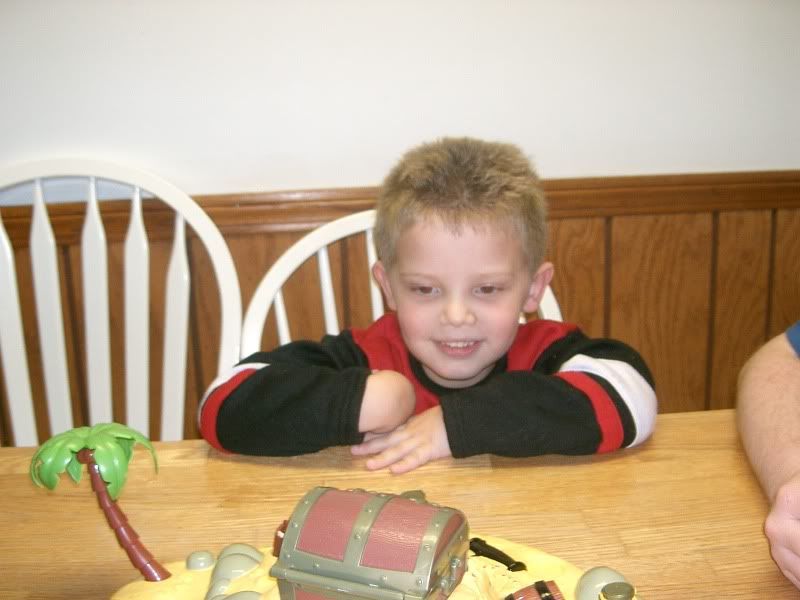 3yrs old playing his favorite game (at the time)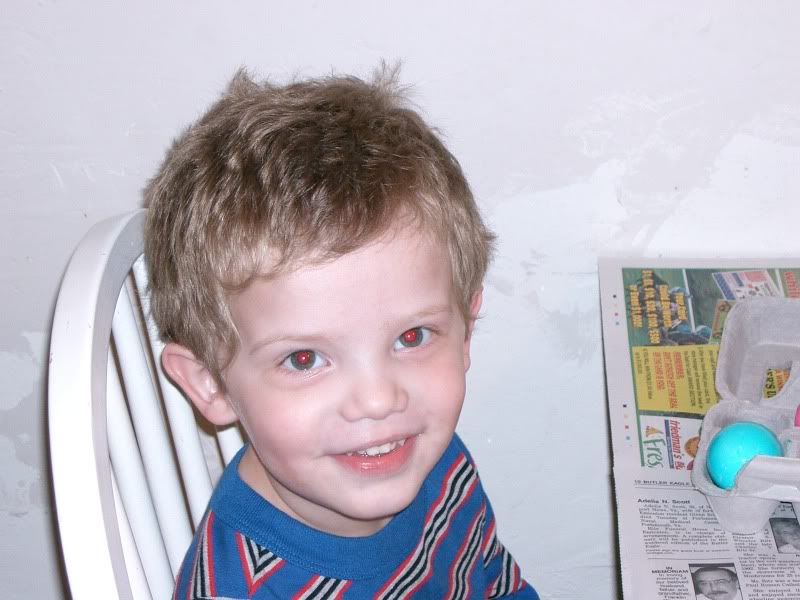 coloring easter eggs
silly face! 4yrs old
Tae Kwon Doe-Hi Ya! He made it to a Phoenix belt (2nd degree purple)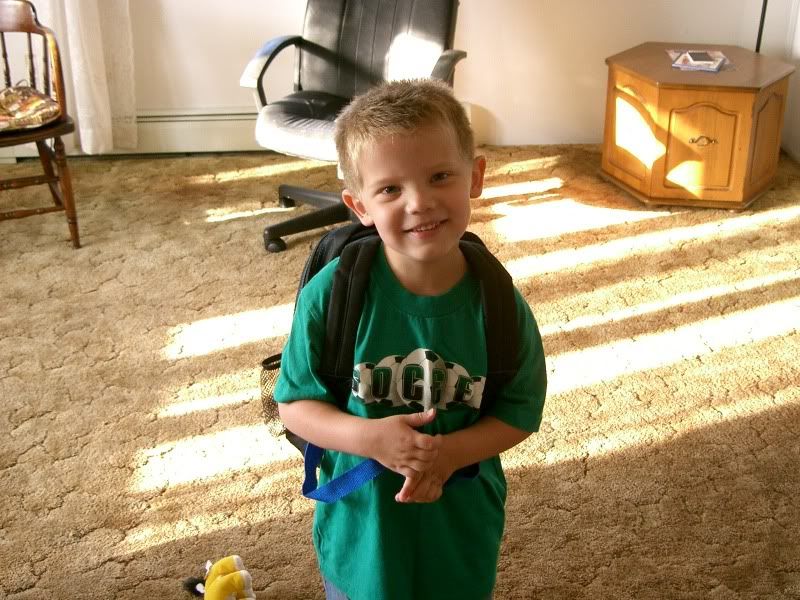 first day of pre K!
My first lost 2!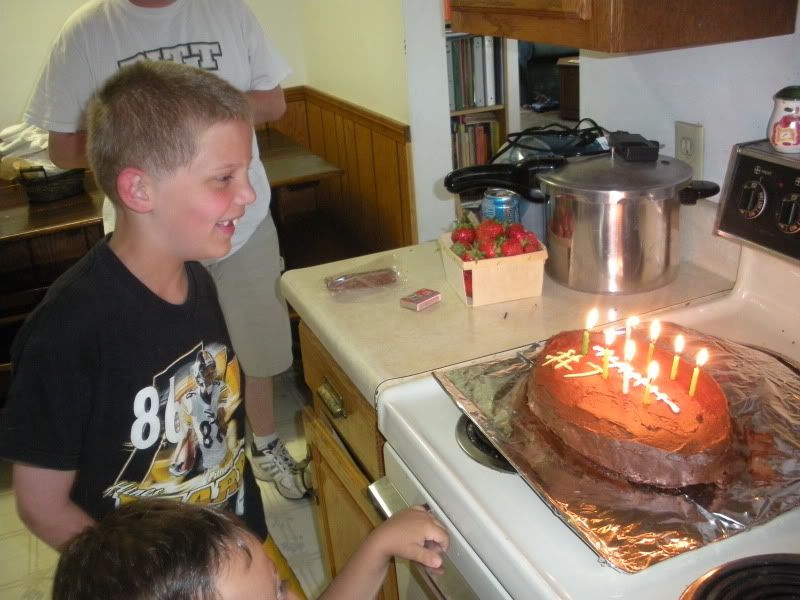 8th birthday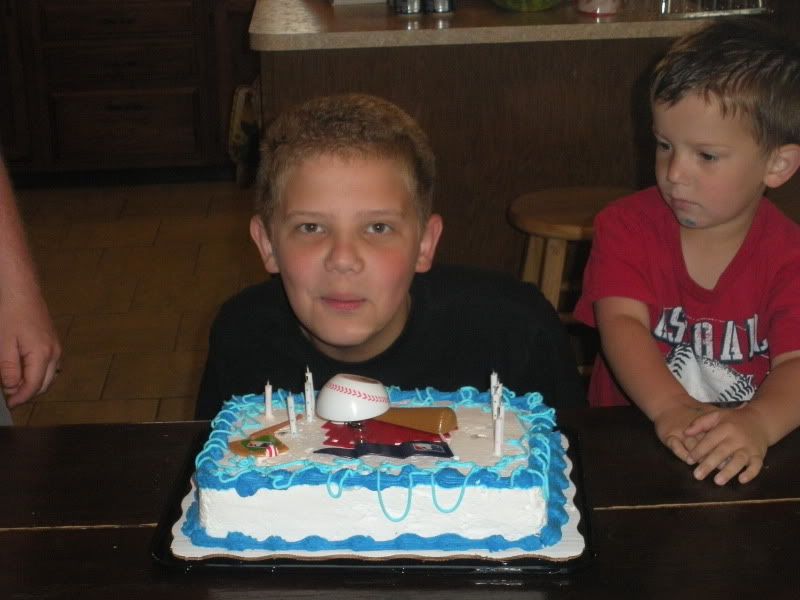 His 10th birthday!