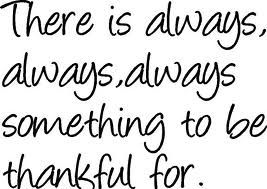 It's time for another round of Thankful Thursday! There truly is something to always be thankful for even if it's only the fact that you are still breathing! This leads me to my list.
I am thankful for the breath in my lungs. If you think about all the things that have to work together just to take one breath it really is mindblowing. God has designed us so magnificently that sometimes it's hard to wrap my mind around it!
I am thankful for the funny things my boys say. They crack me up. Daily!
I am thankful for vegetables. Seriously. I haven't met a vegetable I haven't liked yet!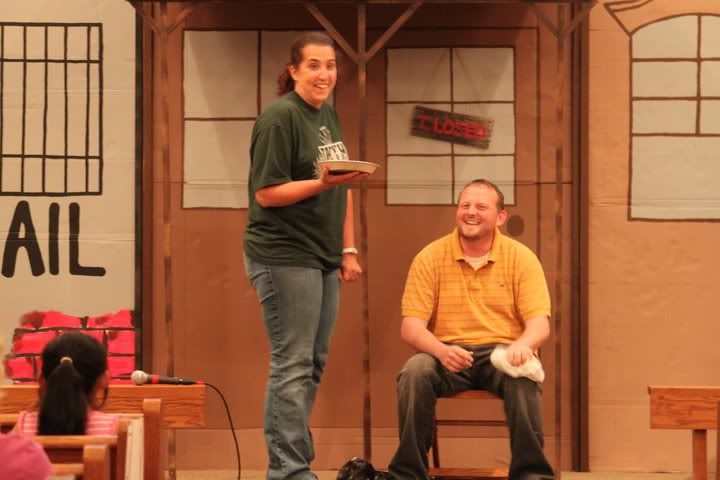 Last summer dh let me throw a pie in his face for VBS!
 I am thankful that my hubby is a good sport and likes to have fun with me. He makes me laugh! Last summer for VBS he let me throw a pie in his face! I love that man! (for many other reasons too!)
I am thankful for fresh air blowing in my face. Honestly, it's one of my favorite things! It makes me feel like God is saying, "Here. This is just because I love you!" That's how much I love the breeze in my face.