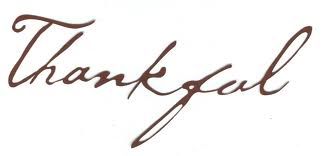 It's time for another round of Thankful Thursday! I apologize for the lateness. I was sick yesterday and wasn't up to doing anything!
1. I am incredibly thankful for God's forgiveness, grace, and mercy. I can't even begin to tell you how thankful I am for it. He is an amazing God.
I am blessed!
2. I am so thankful for my family. God has truly blessed me and has really made me see this past week how incredibly blessed I am with my hubby and boys.
3. I am thankful for my church. God knew what He was doing when He called us here! It has been so evident that He placed us here for a reason!
4. I am thankful for my bed. No doubt my favorite thing to do is to lay down in it at night and .....ahhhhhh......
5. I am thankful for the sunshine. One of the reasons I hate winter so much is the lack of sunshine we have. I really enjoy going out and being in the sun. It always warms me physically and emotionally!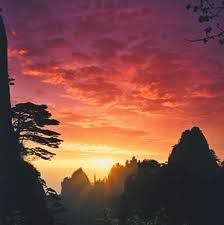 I love the sun!