Psalm 136:25
"Give thanks to the God of heaven.

His faithful love endures forever. "


It's been some time since I've done a Thankful Thursday so I thought I'd do one this week. I've much to be thankful for!
B last winter
1. A mild winter (so far!)
I suffer from S.A.D
and am incredibly thankful for such a mild winter! Last year was our first winter and I was a bit shocked at all the snow we had! And this week has brought some warmer temps and I've enjoyed going outside!
2. I am thankful that God graces me every morning. Somedays I feel like....Blah. I know I've screwed up and the day is just terrible. I am thankful that God washes His grace over me and beckons me to come and sit with Him under His forgiving song.
3. I am thankful for God's voice. He spoke to me clearly about homeschooling, moving to this church, leaving the pregnancy center and much more. My quiet time with God is something I cherish.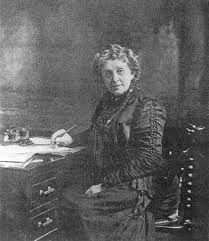 Josephine Cochran
4. I am thankful for
Josephine Cochran
. Just who is Josephing Cochran? Why she's a woman who hated to wash dishes by hand! In 1886 she invented the first working dishwasher! Praise God for a woman after my own heart!
5. I am thankful for my mother in law. Yep, I am. She is an amazing and strong woman. (any woman who makes it through burying their husband is strong in my eyes!) Not only is she like a second mother to me, she is a good friend!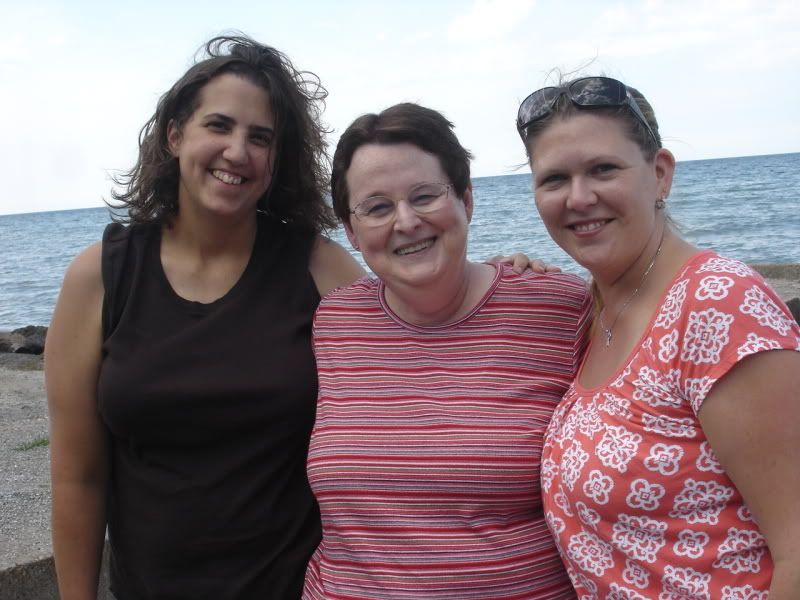 Me, my mother in law, and my sister in law. A good looking bunch of ladies!