So, when it comes to homeschooling I think Physical Education is the easiest for my boys. Especially when their best buddies come over to play. (who are also homeschooled and there are 5 of them as well. Only one is a girl) Anyway, here was one afternoon at my house that was full of activity!
First up was a little soccer:
T showing his skills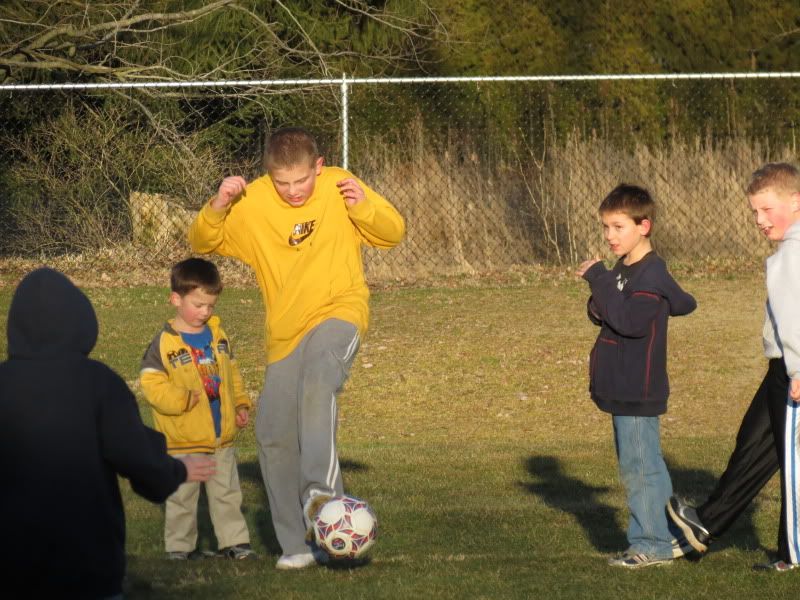 great stop, B!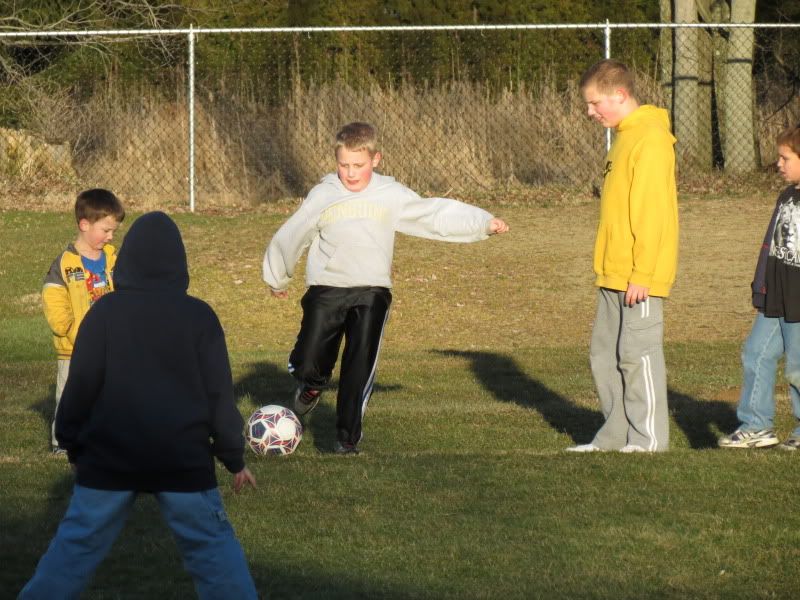 Kick it. GOAL!!
Then a little bit of basketball: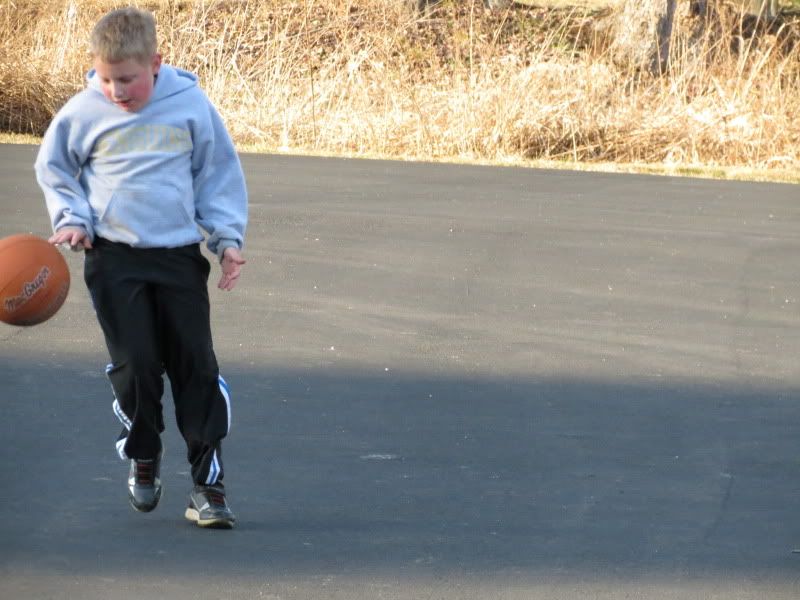 N showing his basketball dribbling.
Followed by some baseball! (Yes, this was all in one afternoon!)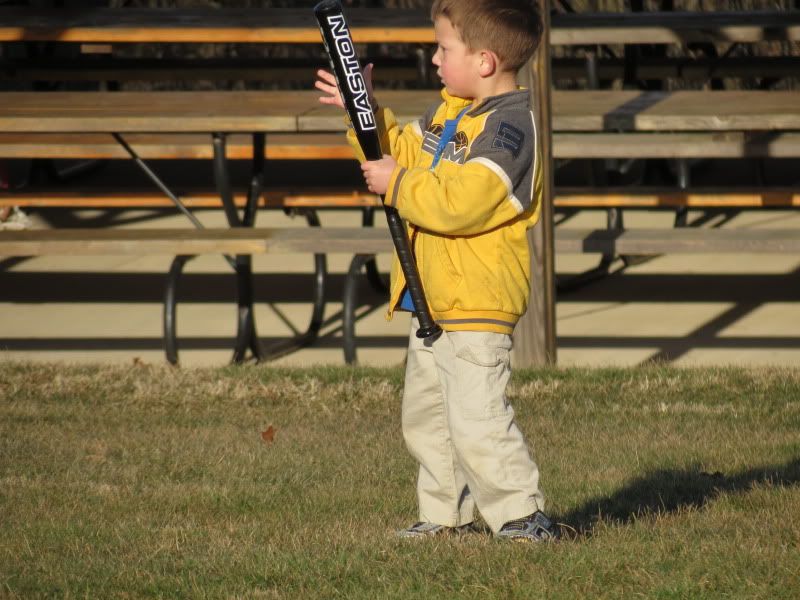 T with his new bat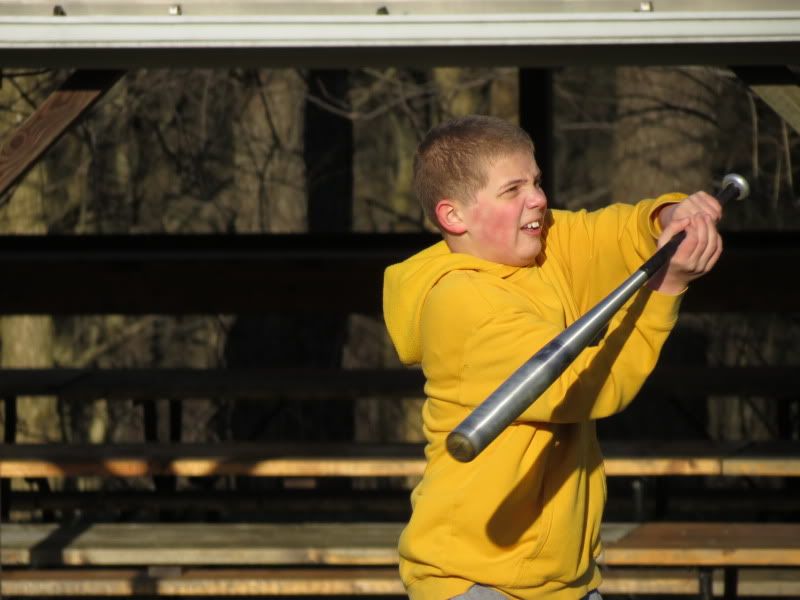 Hit a homerun, B!
Good catch, N!
And lest your child not like sports, you can always have a light saber battle!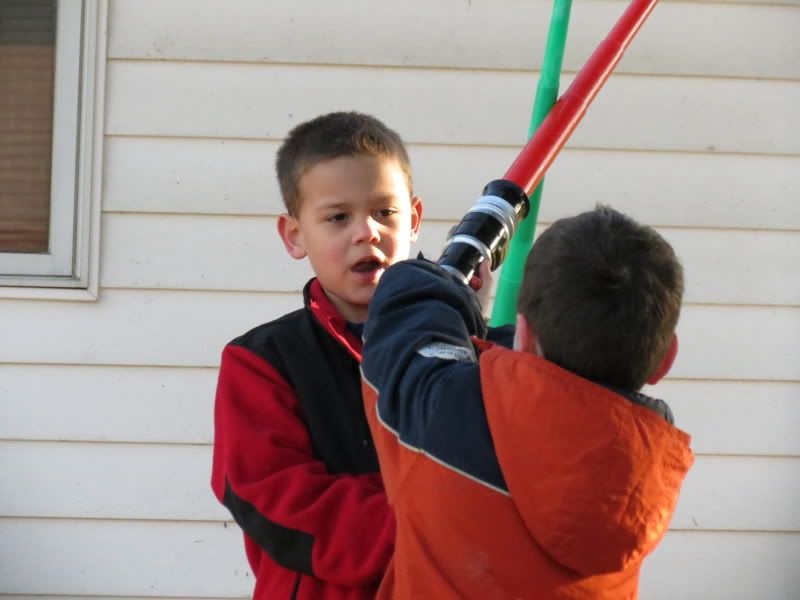 MyMy in a fierce light saber battle with his best buddy.