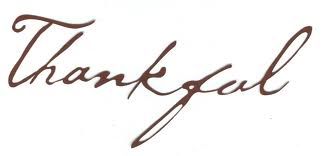 It's time for another addition of Thankful Thursday!

1. I am thankful for chocolate. Especially Hershey's chocolate.
2. I am thankful for good health. It seemed like we had been sick for quite some time and I am so glad we are healthy!
3. I am thankful that God is always there. Even when I can't feel Him I can trust His Word that He is indeed there.
4. I am thankful that I can homeschool the boys. It's had it's up and down moments but I am glad that God clearly spoke to me and has enabled me to keep the boys home!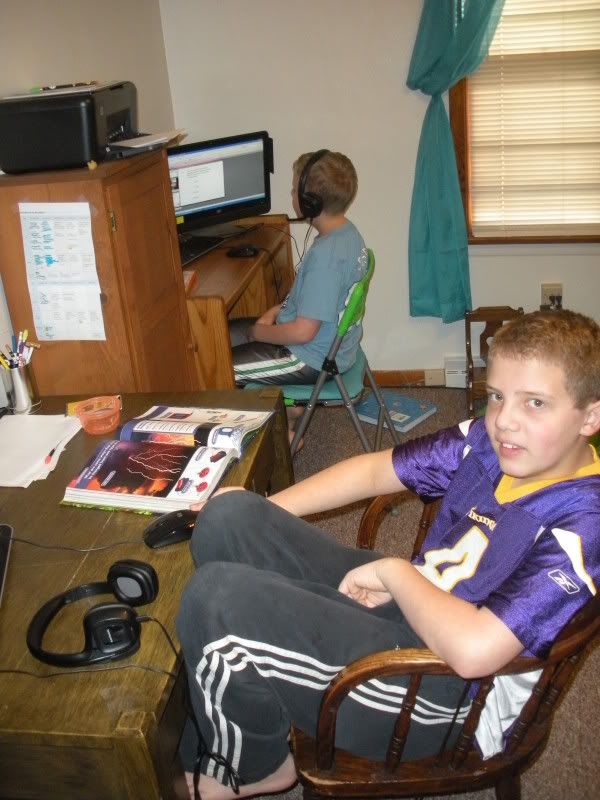 B and N doing school work.




5. I am thankful for my mom. She is amazing. She is one of my best friends. She would do anything for me and my boys and I am extremely grateful for her.