I am always excited to try new kinds of facial products. I am always on the lookout for something new and fresh and that actually does what it claims it does! So I was happy to try
Garnier Miracle Skin Perfector B.B. Cream.
The B.B. stands for beauty balm in case you're wondering! That is a mouthful to say and a handful to type!
So what exactly does this miracle B.B. cream claim to do? It is supposed to help you say goodbyeto dull skin. Banish blotchiness and get rid of discoloration and dryness. What does that all mean? It is supposed to renew, brighten, even, hydrate and protect your face. There is only two shades which work with all skin types. Light/Medium and Medium/Deep. It contains mineral pigments which melt instantly upon application to even out skin tone for a flawless, lightweight finish. It has vitamin C to help renew your skins natural radiance giving you a healthy glow. It also protects against UVA and UVB rays with SPF 15.
The big question is did it work as it said it would? Well, my answer is yes and no. Take a look at my before and after pics first and then I'll give you my report!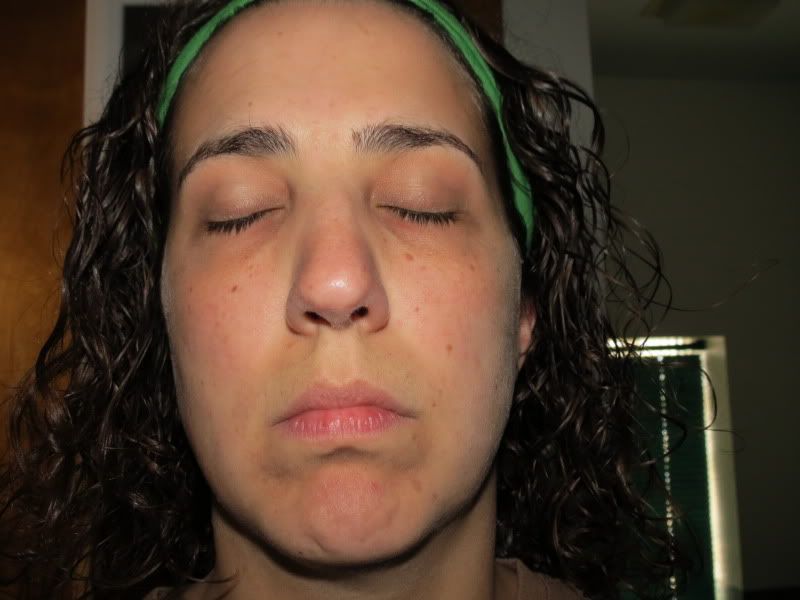 before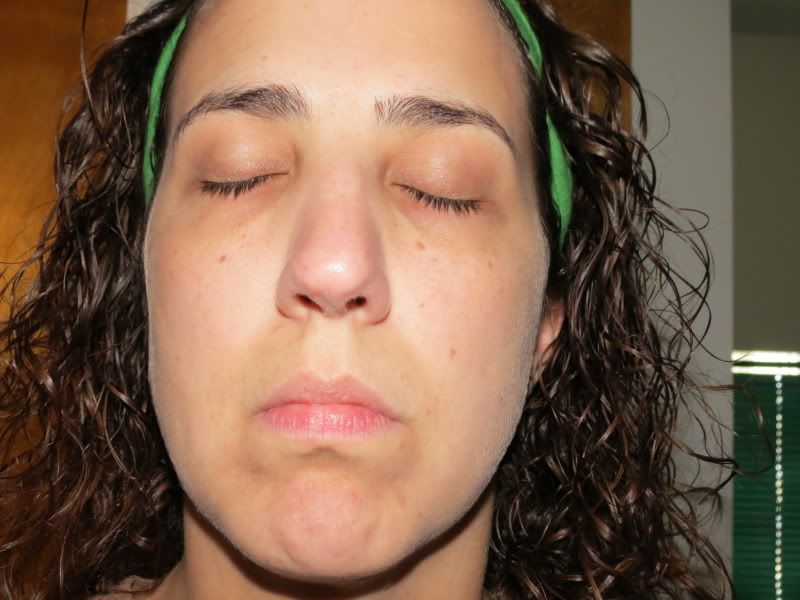 after
As you can tell, it definitely brightened my face! Both were taken with the flash. I do think it evened it out as well. As far as the ligtweight, well, I didn't feel it was lightweight. I thought it felt heavy on my face. I could tell I was wearing it all day. That being said, I don't usually use tinted creams like that. I use mineral powder as a foundation. Maybe that affects it but I don't like the heavy feeling on my face. One of the other things the cream says is that you can reapply. Due to how I thought it felt heavy, I wouldn't reapply. I do feel like it hydrates well though. That being said, I really felt like this stuff worked good! I felt like my face looked brighter and smoother. My only negative is the heavy feeling.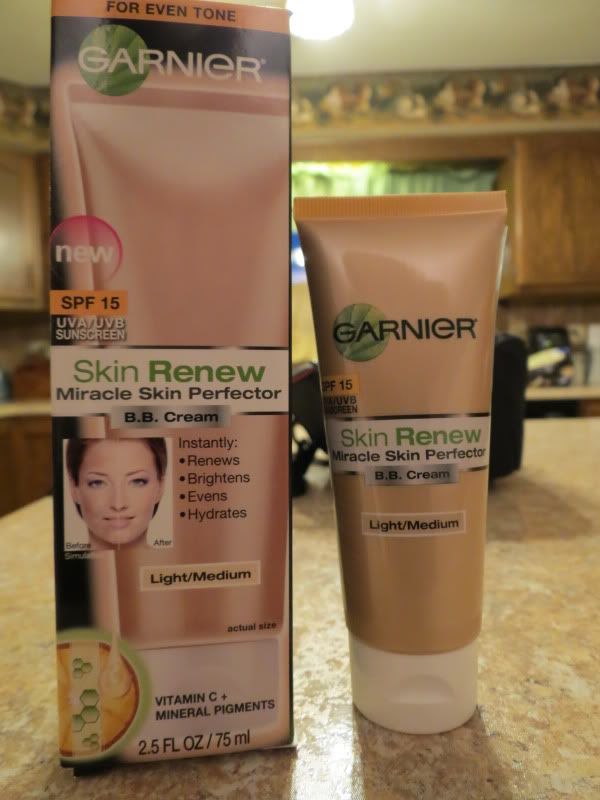 My bzz kit
I received this for free from bzzagent.com. I was not required to give a positive review and all opinions are my own.